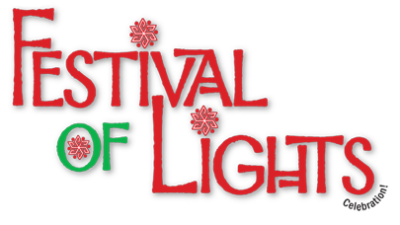 Get your Raffle Ticket to win a Customized Golf ​Cart with a value of $10,700.00 for only $50.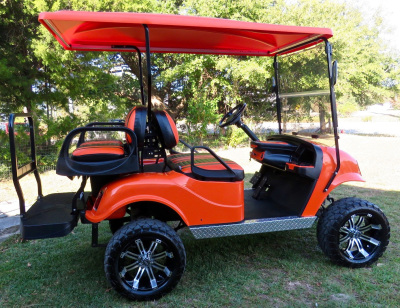 Drawing to be held December 10th at The Market in Cedar Point in conjunction with the Crystal Coast Festival of Lights in Cedar Point, they will be have bands, vendors, food trucks, ice skating and much more. Please join them from December 2nd through December 11th.

2nd Place Season Tickets to CCS
3rd Place $200
Gift Card to Caribsea
4th Place $100
​ Visa Gift Card 
Call 252-503-6583 ​for Tickets
Chance of winning the GrandPrize is 1 in 250, chance of winning a prize 1 in 10.